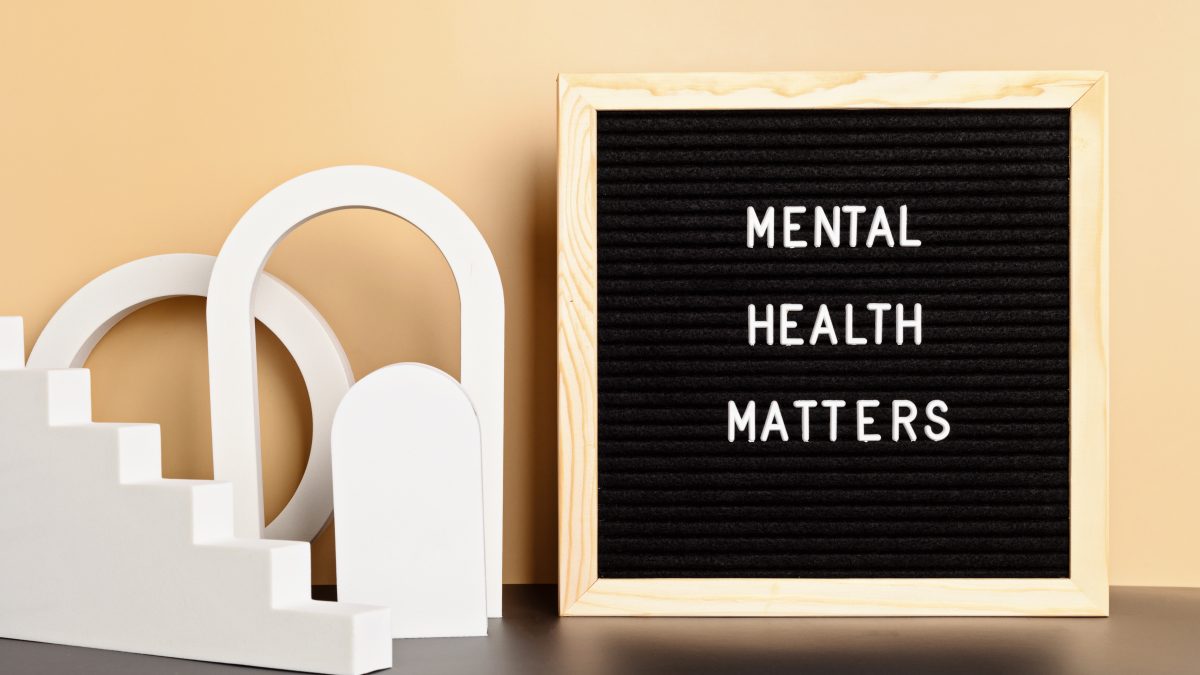 How to Improve Employee Mental Health After COVID
What challenges do companies face regarding employee mental health after the pandemic?
The upheaval caused by the COVID-19 pandemic has forced changes in most areas of our lives and how we carry out our day-to-day business. Mental health issues in our post-covid workforce have been exposed and demand to be addressed. It would be more realistic to question what challenges don't exist after the pandemic.
Employers must accept that caring for the mental health of their employees is the way of the future. Companies are now challenged with an unprecedented need to focus on employee mental health. However, improving employee mental health has forged the path to normalizing this focus.
Harvard Business Review reports that some of these newly-exposed challenges include:
Increased attrition: more employees are leaving their jobs due to mental health challenges.
High prevalence: mental health symptoms regularly cross all organizational structure levels.
Widespread disclosure: more post-pandemic employees freely discuss their mental health struggles at work.
DEI (diversity, equity, inclusion) implications: younger employees and historically underrepresented groups are taking more of a mental health hit these days.
In what ways can companies improve employee mental health after the pandemic?
The truth is, we all, at some level, desire physical and emotional safety; in our homes and where we work. Fear and anxiety can be overwhelming for some, and many businesses struggle to remain adequately staffed; stress levels are rising. The bottom line is that employers will need to up the game on their standard of supportive care and empathy for their staff from here on out.
Implement a flexible in-office and remote work schedule. Stagger the workforce with fewer people in the office while others work remotely.
Incorporate mental health training for all staffing levels in the organization. Mental health struggles don't discriminate by position.
Ensure that management accepts the responsibility to learn how to notice signs of struggling employees.
Offer in-house Employee Assistance Programs (EAP). If this isn't possible, include incentives and subsidies for outsourcing such care.
Consider new ways to adjust in-house work policies to alleviate fear and anxiety as much as possible. Know your employees and establish policies and practices unique to your culture.
Educate employees on their responsibilities regarding physical hygiene, mental care, safe distance, personal wellness routines, etc.
Employers need not bear the total weight of responsibility for their employee's mental health. However, they should be mindful of doing what it takes to effectively and efficiently run their business. Mental health concerns are about more than your ROI; they're a matter of humanity. After all, care for our fellow humans is vital to maintaining a thriving company.
At the very least, employers can express concern for their employee's well-being by asking them what they need. Ask them what would be helpful. Given the chance, they would likely appreciate the opportunity to use their voice and be heard. Then listen, and implement changes that will sustain your company's mental health initiative for the long haul.