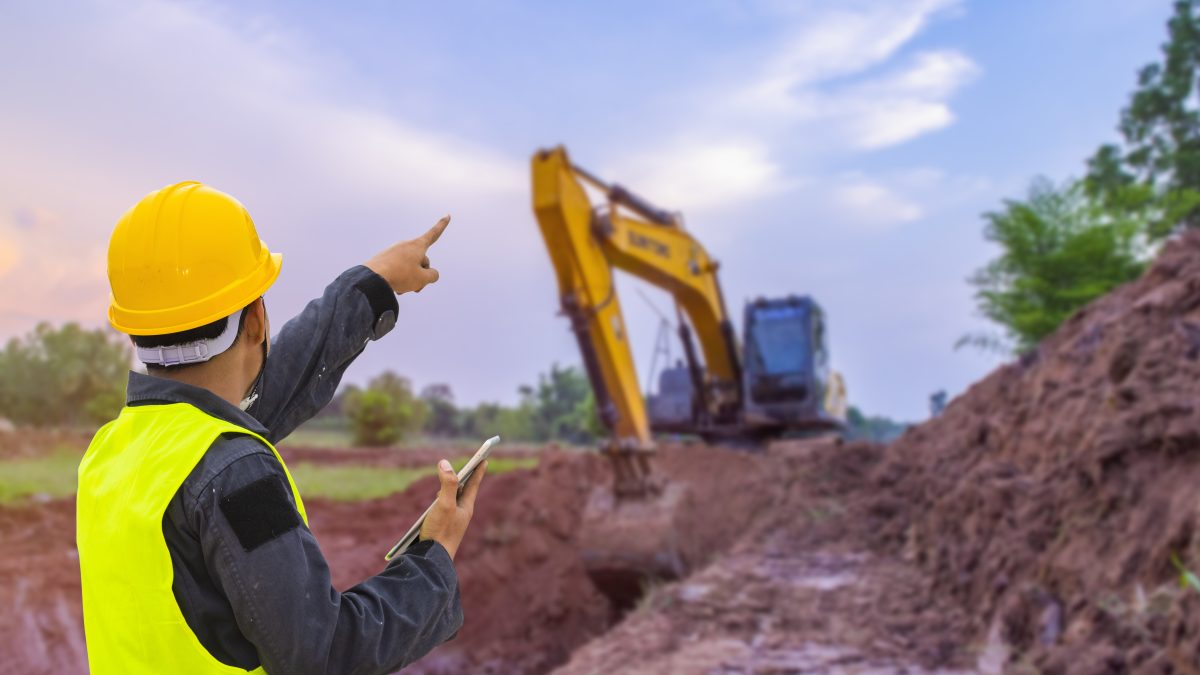 Excavation Fatalities on the Rise
Due to the increase in excavation deaths in 2022 – a reported 22 deaths in the first six months compared to 15 in all of 2021 – OSHA is cracking down on trench safety protocols.
OSHA reported an incident in central Texas that motivated the organization to take action. On June 28, 2022, two workers, aged 20 and 39, suffered fatal injuries in Jarrell, Texas, when the unprotected trench of more than 20 feet deep collapsed on them as they worked. Trench shields, which could have saved their lives, sat unused beside the excavation.
In one month alone, July 2022, EquipmentWorld recounts four trench-related deaths. Two men in Shoreline, Washington, one in Stanly County, North Carolina, and another in Vernon, Connecticut. These deaths affect families forever, and many excavation deaths result in criminal prosecution.
Why the rise in accidents and fatalities in trench-related work?
Trenching incidents occur when the ground shifts due to machinery and support not being correctly placed. Further, utilizing unskilled or untrained workers compounds the potential risk of accidents and even deaths.
The leading cause of trench collapses in 2020 was the lack of cave-in protection, with 8 out of 12 deadly collapses resulting from cave-in violations.
OSHA has had excavation safety standards in place for decades, so there's no apparent or reasonable excuse. However, many companies lack training in soil classification, testing, or cave-in mitigation protocols to implement protective systems and safety requirements properly.
What is OSHA doing about it?
By enforcing safety regulations already in place, OSHA's prioritized goal is to end this needless increase in excavation fatalities. They also ask states to consider updating their safety plans to include criminal referrals for federal or state prosecution for trenching-related incidents.
OSHA has also announced that compliance officers will conduct 1000 trench inspections nationwide where "they may stop by, and inspect, any excavation site during their daily duties." Site supervisors should understand and follow the guidelines in OSHA's Excavations Standard as it lays out the vital precautions and protections to prevent safety incidents, including deaths.
OSHA has even bullet-pointed the standard for keeping workers safe in a trench by using the simple yet significant catchphrase:
SLOPE IT – or bench trench walls
SHORE IT – trench walls with supports
SHIELD IT – trench walls with trench boxes
How can you ensure employees are excavating safely?
Invest in an OSHA-compliant excavation training course such as OSI's Excavation Safety.
Execute proper planning before the work begins.
Train workers to know and follow appropriate safety standards as outlined by OSHA.
Properly equip employees with required safety devices.
Encourage ongoing behavioral changes by reinforcing safety protocols and taking appropriate action when safety violations occur.
Further, OSHA offers assistance to any employer desiring to beef up their trench safety compliance standards and practices: OSHA stands ready to assist any employer who needs help to comply with our trenching and excavation requirements. We will conduct outreach programs, including safety summits, in all our 10 regions to help ensure any employer who wants assistance gets it. The stakes are too important. ~ Doug Parker, Assistant Secretary, OSHA
With OSHA's assistance and affordable training resources, there is no reason for trench-related fatalities to occur. The upfront cost of a trench safety course is justifiable when weighed against the human, monetary, and legal costs of an excavation death.
Trench collapses are rarely survivable but completely preventable. ~CDC
Contact OSI today for a preview of the Excavation Safety course!
CBT Software & Custom Course Content – OverNite Software, Inc. (overnitecbt.com)