Helping the World Learn Since 1995 
In 1995, OverNite Software, Inc. (OSI) started out developing and delivering rapid-response content for use in LAN-based training applications. In 1999, we launched ExxTend Learning™, a web-based learning management system that delivers, tracks, and provides online compliance training to organizations around the world.
Custom Content, Learning Management, and Much More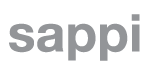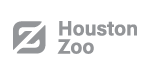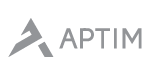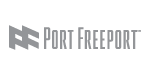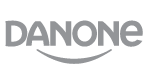 Bringing Knowledge to eLearning
ExxTend Learning Build 98 Now Available
The development team at OverNite Software, Inc., is proud to announce the release of the latest version of the ExxTend Learning LMS. The Build 98 release contains software fixes and improvements. For more info or to schedule a demo of ExxTend Learning Build 98, please…
To Train, or Not to Train?
To train, or not to train? That is the question. You knew we were going there, right? Whether your business is just getting started or you've been in business for decades, the future success of your company is heavily determined by the health of your team. Choosing…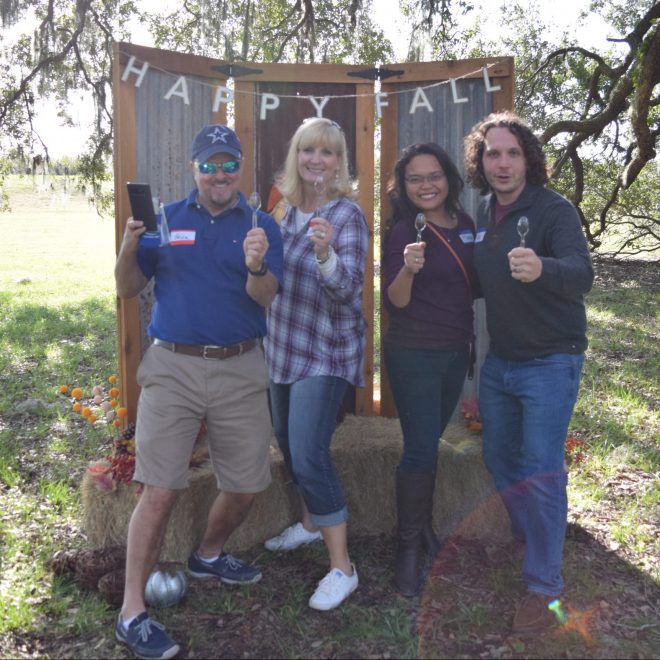 OSI Team Celebrates with 2019 Fall Festival
This past weekend, the OSI team came together at the Bar X Lake House to celebrate our annual Fall Festival. OSI employees came together to play games, win prizes and break bread with each other. Looking to work for a company that is committed to…