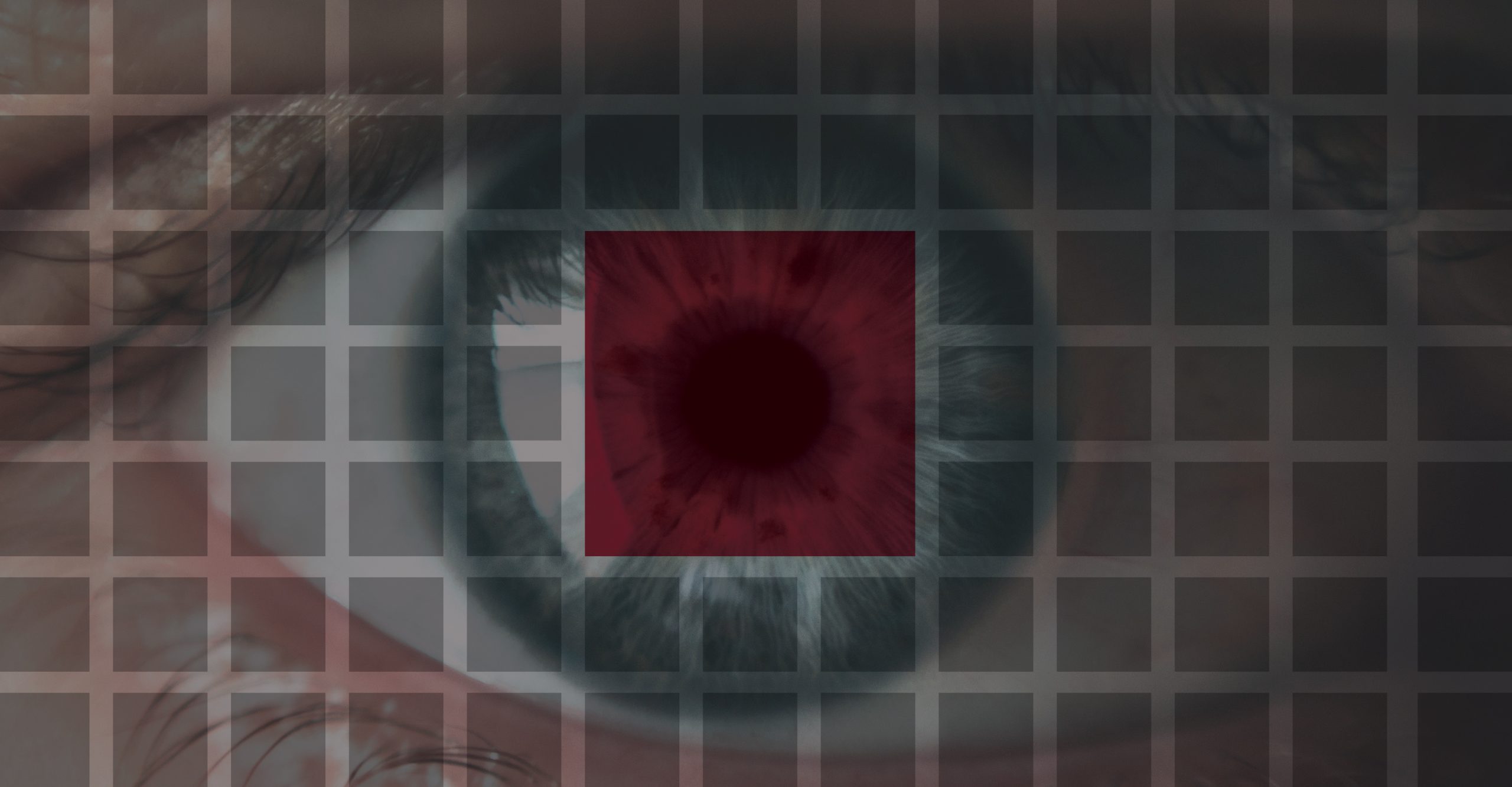 Learn More
NEW Focus Point Library
Pointing focus on training.
OSI's Focus Point Library contains a variety of topics requested by our customers and are particularly popular in today's training world.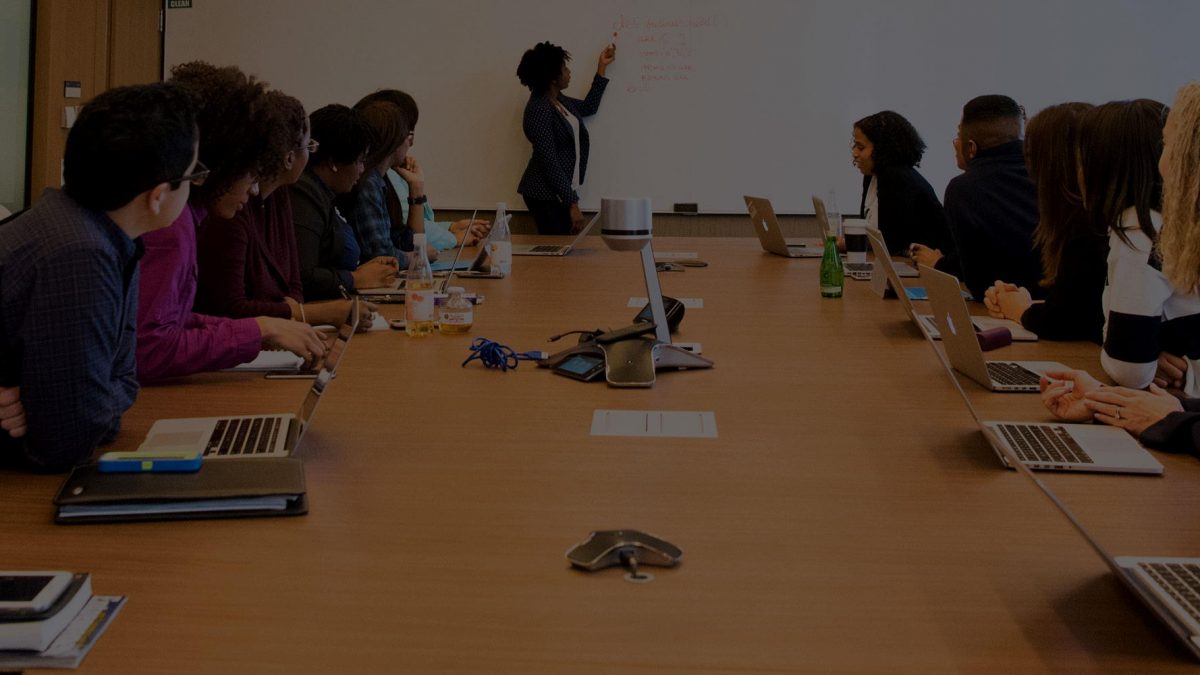 The Way the World Learns
LMS
Instructor-led training and eLearning may seem like opposing forces, but you can easily incorporate both with ExxTend Learning™
Request a Demo
ExxTend Learning
TM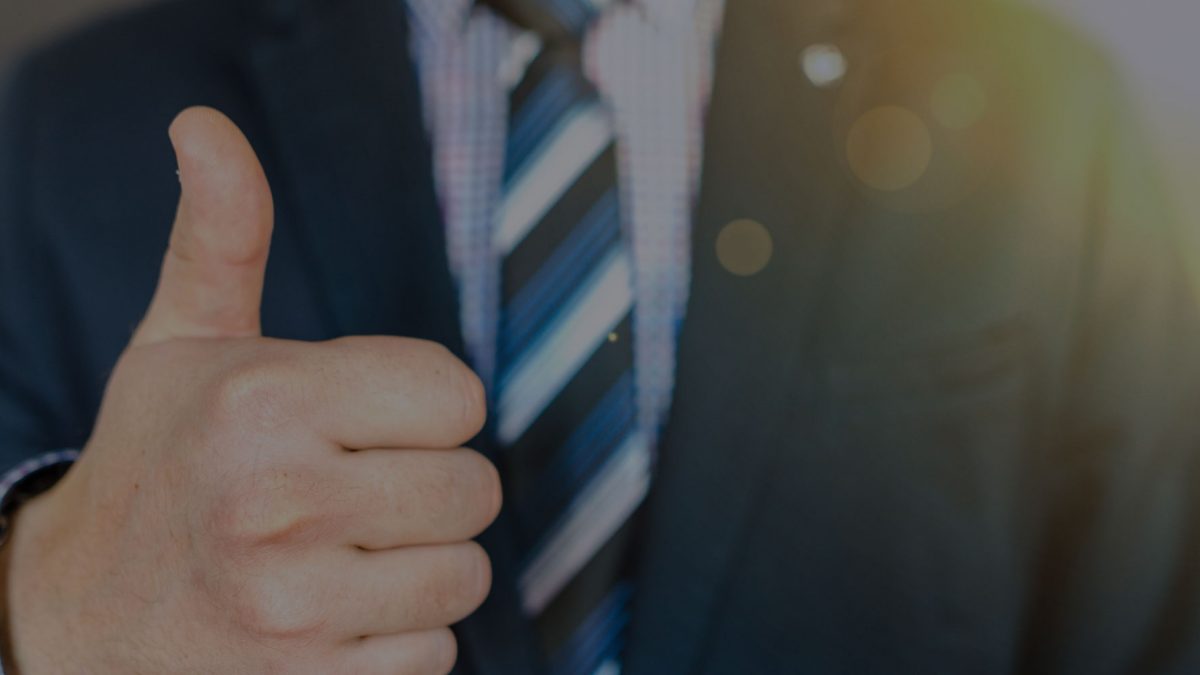 Experienced content and learning services
Content as Unique as You
Learn More
Work with OverNite Software and develop a custom learning solution that meets your needs.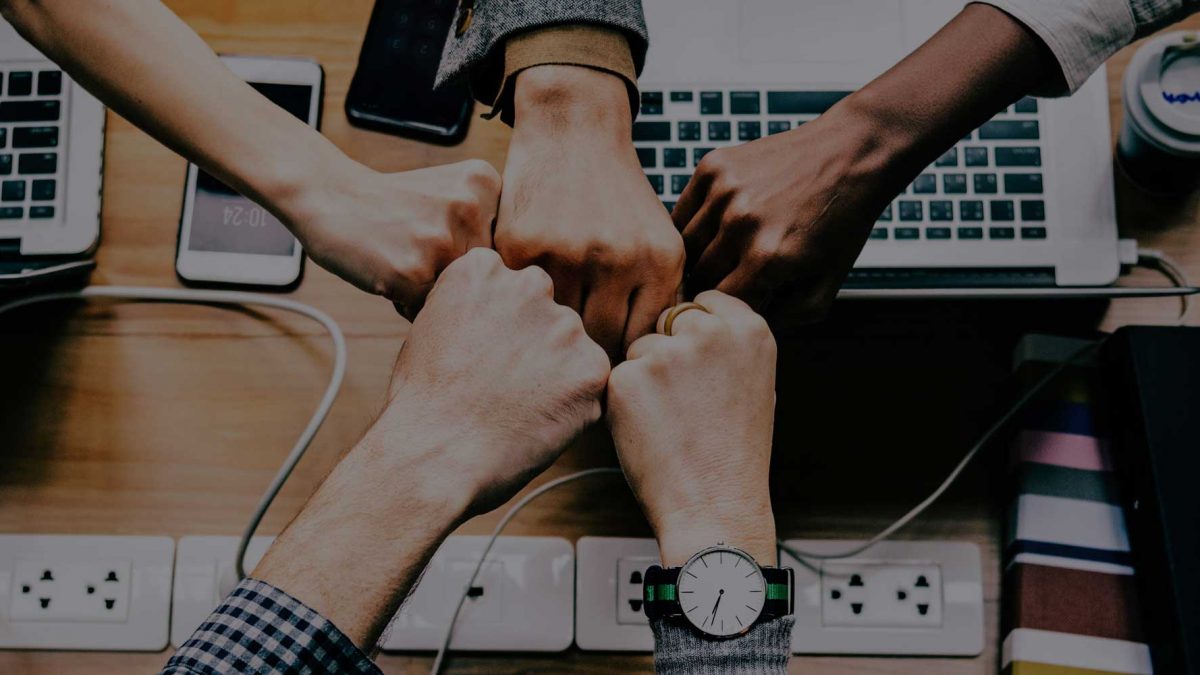 Start your content library today
Readymade Courses
OverNite Software has hundreds of continuously updated courses ready to deploy today. Build out your training library with our help.
Get Started Today
Helping the World Learn Since 1995
In 1995, OverNite Software, Inc. (OSI) started out developing and delivering rapid-response content for use in LAN-based training applications. In 1999, we launched ExxTend Learning™, a web-based learning management system that delivers, tracks, and provides online compliance training to organizations around the world.
Custom Content, Learning Management, and Much More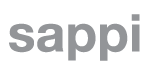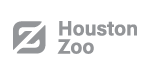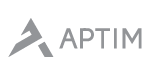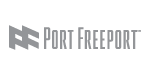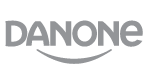 Bringing Knowledge to eLearning
Does Your Training Content Reflect DEI Values?
Reflecting your company's DEI values in training content is an important step toward realizing the long-term benefits of a successful DEI initiative. To understand that importance, you must know the answers to a few questions. What is DEI? Why is the reflection of DEI values…
Microlearning's Bite-Sized Training Modules Get Results
Steak! When it's grilled to perfection, it looks and smells wonderful! But have you ever taken too big of a bite and found yourself chewing and chewing. You literally bit off more than you could chew, and no matter what you did, the food simply…