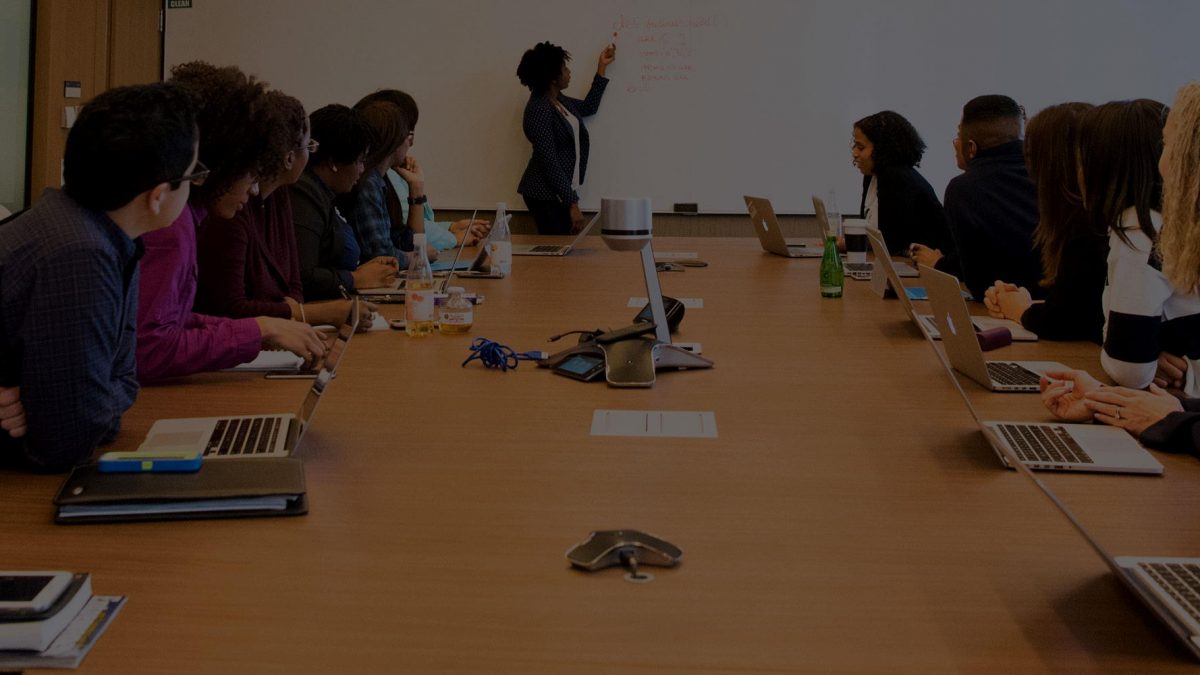 The Way the World Learns
LMS
Instructor-led training and eLearning may seem like opposing forces, but you can easily incorporate both with ExxTend Learning™
Request a Demo
ExxTend Learning
TM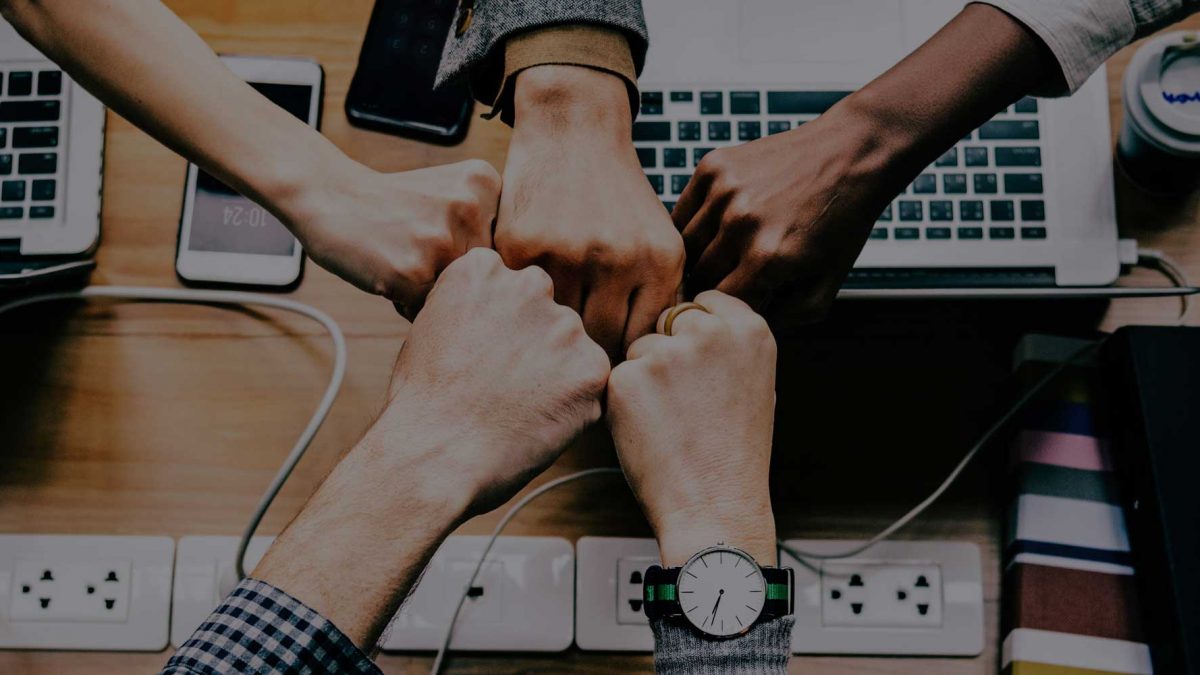 Start your content library today
Readymade Courses
OverNite Software has hundreds of continuously updated courses ready to deploy today. Build out your training library with our help.
Get Started Today

Keep your online workforce trained
Online Training Relief Package
Learn More
OSI is offering 60 days of FREE training access via ExxTend Learning™ LMS
Helping the World Learn Since 1995 
In 1995, OverNite Software, Inc. (OSI) started out developing and delivering rapid-response content for use in LAN-based training applications. In 1999, we launched ExxTend Learning™, a web-based learning management system that delivers, tracks, and provides online compliance training to organizations around the world.
Custom Content, Learning Management, and Much More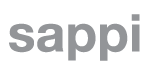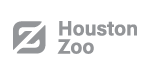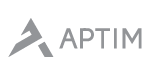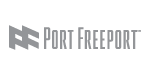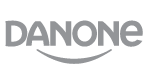 Bringing Knowledge to eLearning
Signs That Your Employee Training Program Needs Improvement
"If you aim at nothing, you will hit it every time." This famous quote by Zig Ziglar, legendary author, salesman, and motivational speaker, speaks volumes when it comes to employee training and development. What goals and expectations do you have in place for your training…
Increase Revenue with the Right Employee Training
Businesses can depend on properly trained employees to deliver high-quality performance and create increased revenue. With that being said, prioritizing professional development training strategies with an enterprising perspective will result in positive trends in your long-term profit margin. Whether you go with on-the-job, instructor-led, online…
How Learning Changes as We Age
There are obvious advantages to being young — health, energy, stamina, flexibility, and being able to process and take action quickly are just a few. While some companies are bent on hiring younger adults, there are obvious advantages of hiring older employees. Wisdom, life experience,…