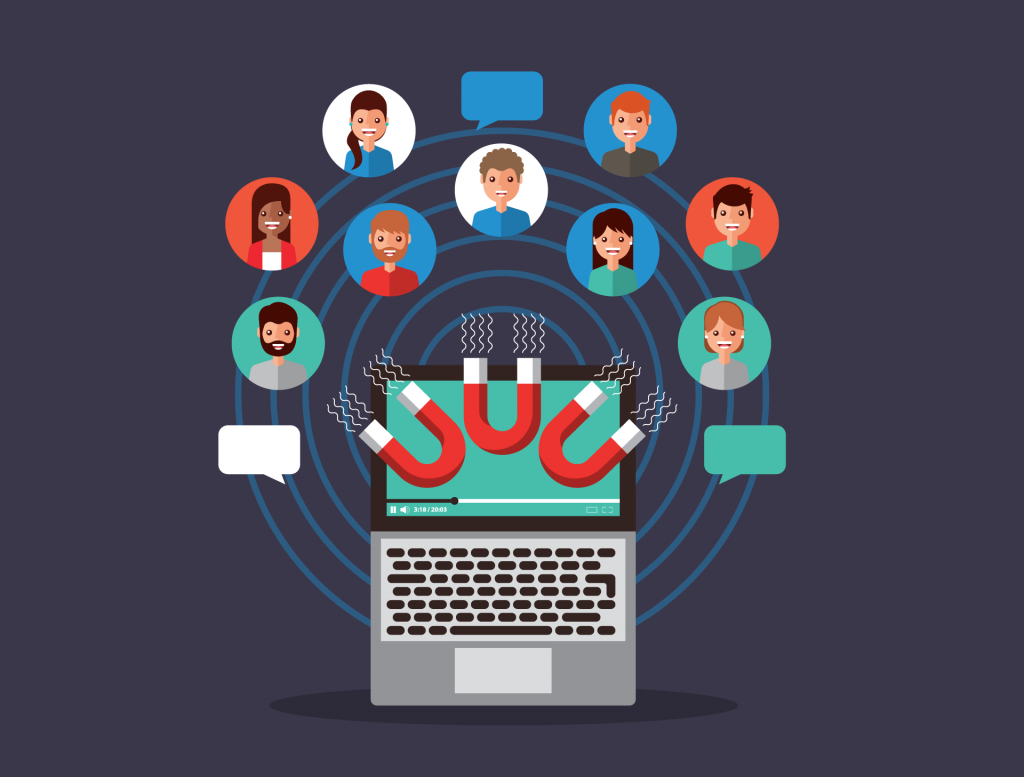 Effective training and employee engagement: How do they relate?
The success of a business can rise and fall on how management chooses to train and engage their employees. When employees feel confident in their ability to do their job well, empowered, engaged, and included, everyone thrives, and the business prospers. Chick-fil-A® places a high…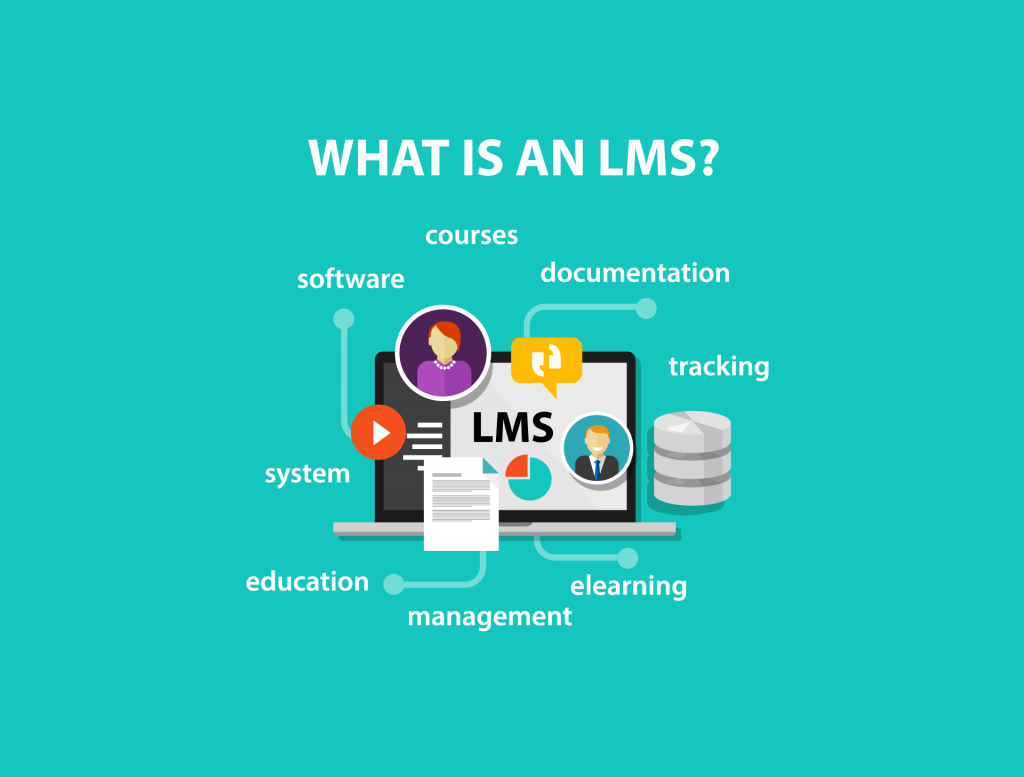 What is an LMS, and how can it help your business?
SUV, DBA, BRB, IRS… In a culture that is teeming with abbreviations and acronyms for just about everything, "LMS" is one acronym every business should make a point to learn and become comfortable with. An LMS, or Learning Management System, is a vital tool for…