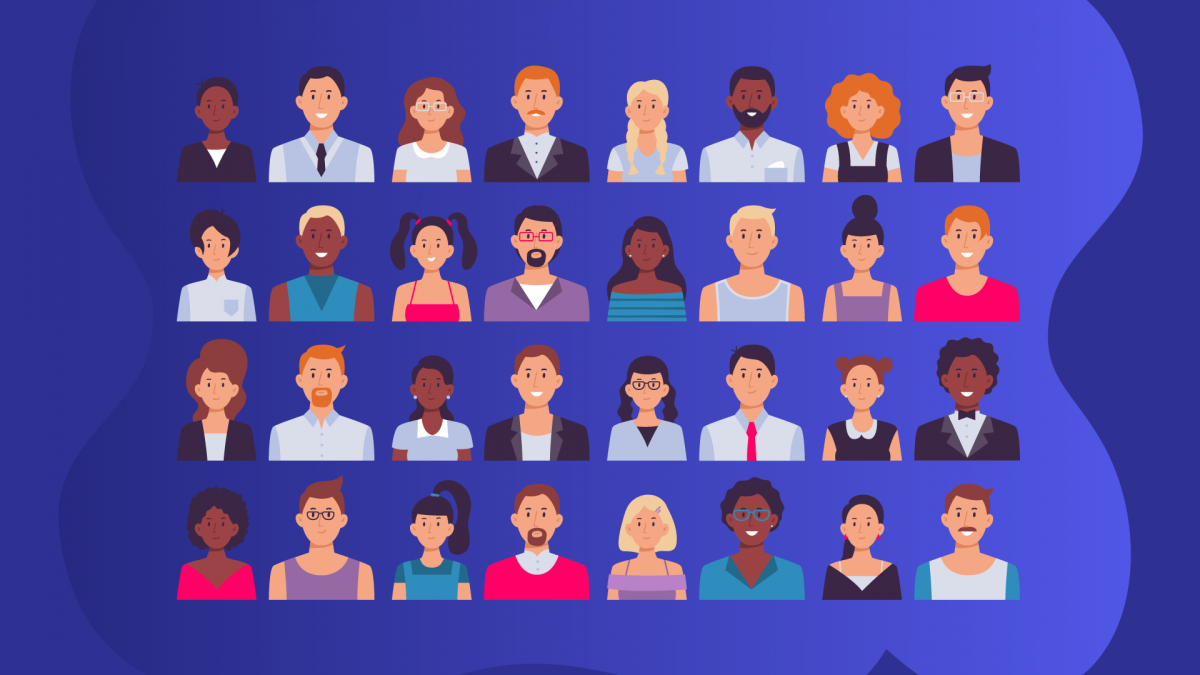 Designing Instruction for Adult Learners
Do you remember what learning was like when you were in high school and college? Teachers would give you assignments and then point you in the right direction. In general, you believed what your instructors told you, without question. You tackled each subject so that you could meet all the requirements for graduation, but you may not have realized that what you were studying could actually have value in your future. Oftentimes, English, Math, and Science classes just seemed like a colossal waste of time. Right?
But with age comes greater wisdom and maturity. If an adult wants to take a course, they are usually motivated by something. It could be that an employer requires specific training for their personnel. Or a worker may simply wish to pursue certification in a particular specialty or reach a professional goal. Whatever inspires them to seek further education, it is up to you as an instructional designer to develop courses that fit the learning styles of adult learners. Some of these students will study in a traditional classroom, while others will complete online courses through their company's learning management system. Before you begin creating courses, let's do a quick review of some fundamental adult learning theories and principles of instructional design for adult learning.
Andragogy
In the 1980s, Malcolm Knowles developed andragogy, a term used to refer to any form of adult learning. He established principles and assumptions of adult learning that are used as the basis for modern adult education. Some of the characteristics of adult learning include:
Self-concept – Learners become more independent thinkers as they get older. They want to make their own decisions and handle each situation as it occurs.
Knowledge and experience – A wealth of life experience can serve as an excellent resource for learning. Adults need to be able to connect new information with past experiences to understand its relevance to them. Learners appreciate various perspectives to which people from different backgrounds can relate.
Problem-solver – When adults face new data in learning activities, they develop useful problem-solving skills. Including simulations or true-to-life problems in courses gives the learner something to do, something to figure out. When appropriate, use situations that adults might face in the workplace.
Motivation – Adults are motivated to learn about anything that is relevant to their lives. If they believe that education will advance their status on the job, improve their self-esteem, or achieve a better quality of life, they are more determined to complete the work.
Transformational Learning
Every person thinks about things differently. They have their own beliefs and expectations. If they encounter a challenge to these beliefs, their mind can be opened to a new way of thinking. This transformation can bring about fresh ideas and boost the learner's confidence as they come to understand a new point of view. Incorporate projects or activities that expose students to alternative perspectives. Encourage collaboration with other individuals with differing thoughts and experiences.
Experiential Learning
Adults learn best by doing. They retain knowledge better when they experience learning instead of just memorizing facts or definitions from textbooks. If they reflect on an experience afterward, whether a self-reflection or a brief discussion with a coach or peers, they gain a more complete understanding of what happened. Develop opportunities for reflection during the learning experience. Provide material in smaller pieces so that it is easier to recall.
Self-Directed Learning
The theory of self-directed learning claims that adults should participate in their own learning. Some students might be more successful if they could replay videos, perform more practice sessions before continuing the lesson, or choose the order in which work is done. Students can learn how to set goals, make plans to reach goals, and check their progress. When designing lessons, include the possibility for learners to pace themselves by pausing or repeating sections as needed.
There are many adult learning theories, but these are a few of the most popular. Consider the various aspects of each one to help you understand how adults learn best. Use only the components that will suit the learning needs of your target audience.
To find out more about adult learning theories and teaching strategies, refer to the following resources:
As you develop courses, keep these theories in mind. When you understand how adults learn, you can design courses that will keep them motivated to continue their quest for knowledge and reach their goals.