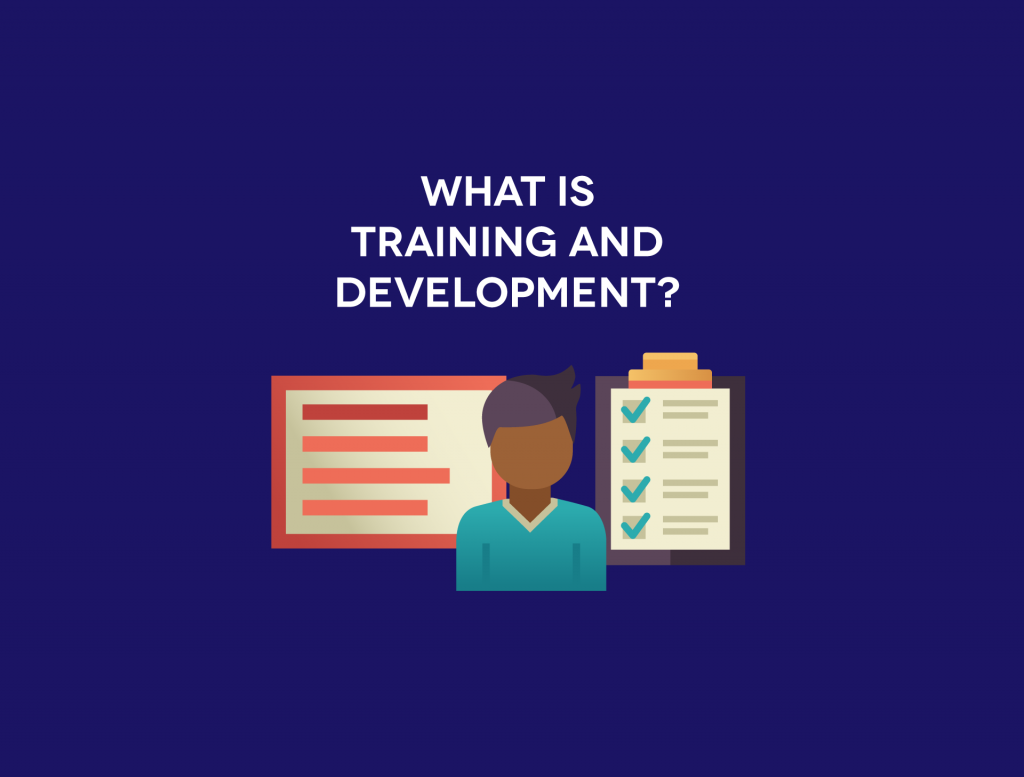 What is "training and development"?
"Training and development" are commonly combined into the same category; however, while training and development conceptually make a great team, the two are not identical or even equal. They are more like siblings; related, better together, united by nature, yet wholly individual and unique. The…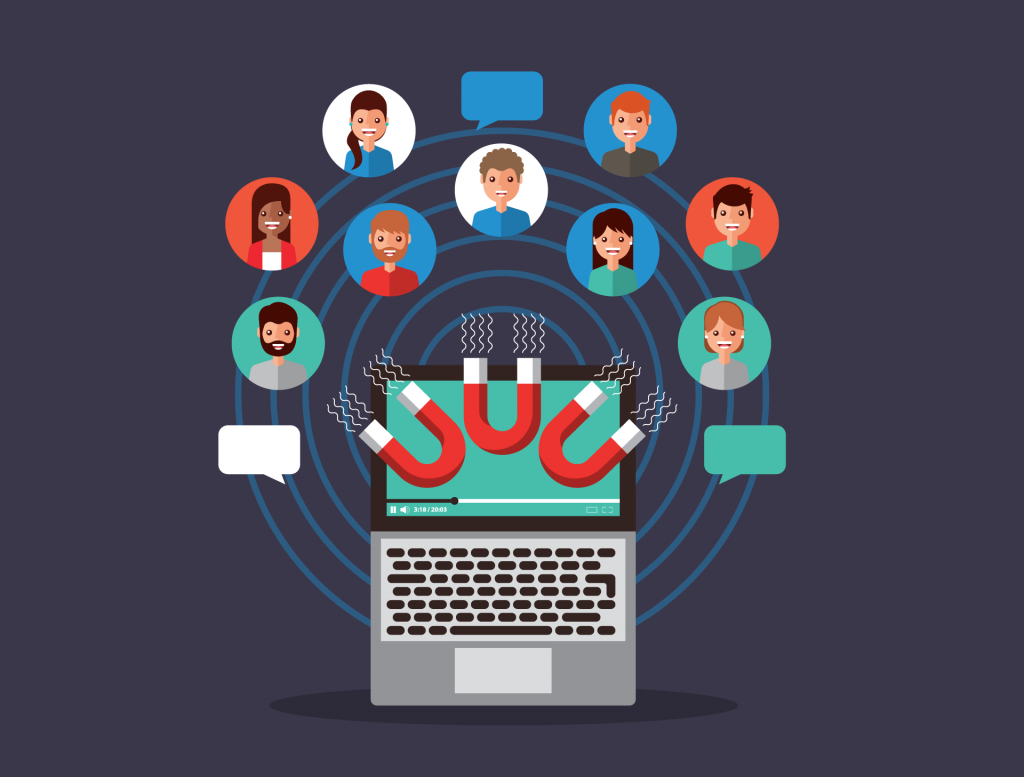 Effective training and employee engagement: How do they relate?
The success of a business can rise and fall on how management chooses to train and engage their employees. When employees feel confident in their ability to do their job well, empowered, engaged, and included, everyone thrives, and the business prospers. Chick-fil-A® places a high…