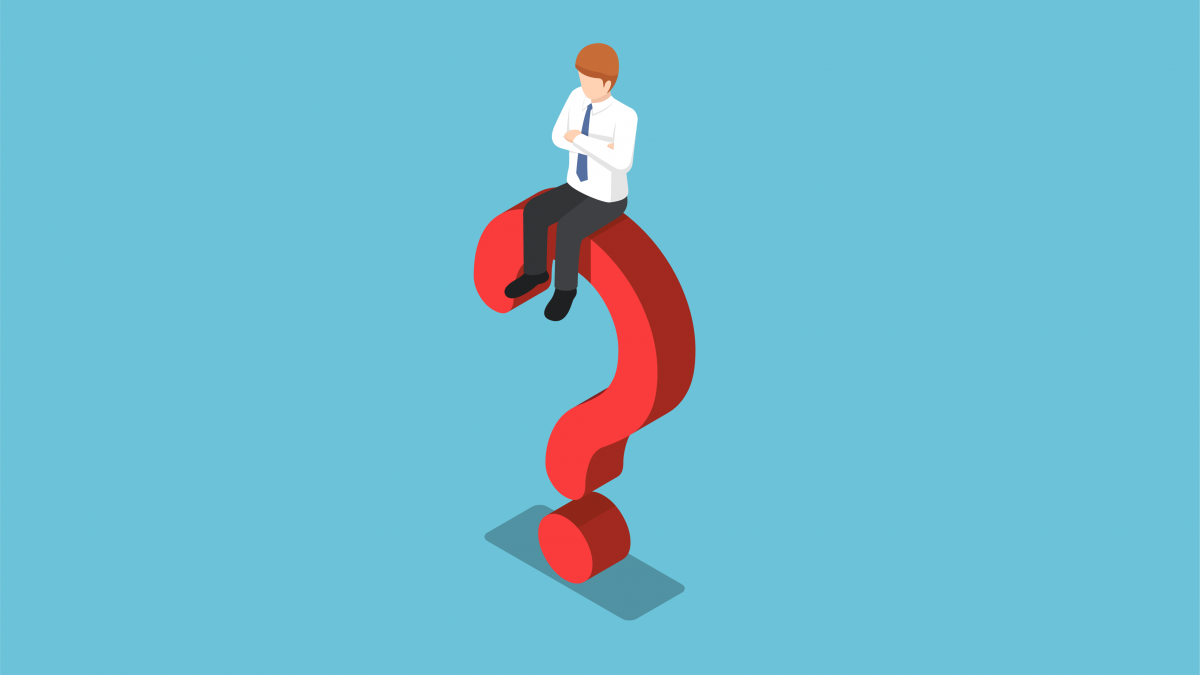 To Train, or Not to Train?
To train, or not to train? That is the question. You knew we were going there, right?
Whether your business is just getting started or you've been in business for decades, the future success of your company is heavily determined by the health of your team. Choosing whether or not to train and develop your staff doesn't need to become a grievous tragedy.
Dramatic flair aside, we believe that training employees is a vital element in maintaining a thriving business environment. If it's true that employee development is a worthwhile investment – and we think that it is – then it's also true that not choosing to train is likely to produce unfavorable consequences.
"All professionals can benefit from employee development, but many employers don't realize how these programs can help them make a powerful investment in their company's future success." (Source: Forbes)
Prioritizing new employee training and ongoing development is vital to the short- and long-term health of any business. The pros of making staff development a priority are noteworthy measurables:
Employee Safety
Increased Productivity
Team Morale
Procedural Consistency
Clear Expectations
Compliance Management
Up-to-Date Audit Records
As you consider the long-term health and success of your company, the standards of measure listed above are undeniably beneficial. By ensuring your employee's safety, boosting team morale, and instilling clear expectations and consistent procedural processes, the desire for a positive return on your investment becomes a reality. Other benefits of choosing to invest in employee training include maintaining compliance and clean audit records, eliminating potential headaches and disruptions in your productivity.
It's possible that choosing to steer away from employee training might seem less complicated in the short-term. However, it could reap significant undesirable outcomes in the long run. It's clear that the benefits of employee training far outweigh the downsides, but for the sake of Shakespearean drama, let's consider a few opposing factors that, if avoided, will help fend off a tragedy:
Safety Risk
Incompliance
Legal Liability
Decreased Productivity
Disorganization
Being found incompliant or experiencing needless safety issues can be devastating to any company. The risks involved in choosing not to implement a training program could lead to the unfortunate downfall or even the demise of your business.
Imagine limiting, or better yet, eliminating the chaos and confusion among your team by incorporating a Learning Management System (LMS) and deploying Computer-Based Training (CBT). The adage that a penny saved is a penny earned is not applicable when it comes to employee development. Educating your employees by applying a quality training program to your routine will build an efficient organization, thus flipping the adage on its head, actually proving that a penny spent is a penny saved.
"Your efforts to prove your company is a great place to work should not end once an offer is accepted. If you want to keep your employees around, you need to show that you have made an investment in their careers by offering strong professional development." (Source: Forbes)
Implementing an LMS is a viable option for you. With the help of a qualified provider, a CBT program could transport your "not to train" mindset to a "to train" reality. So, to train, or not to train? If that is your question, we have the answer. Call us and let us get your customized eLearning program set up for success – without the drama.
Tags In