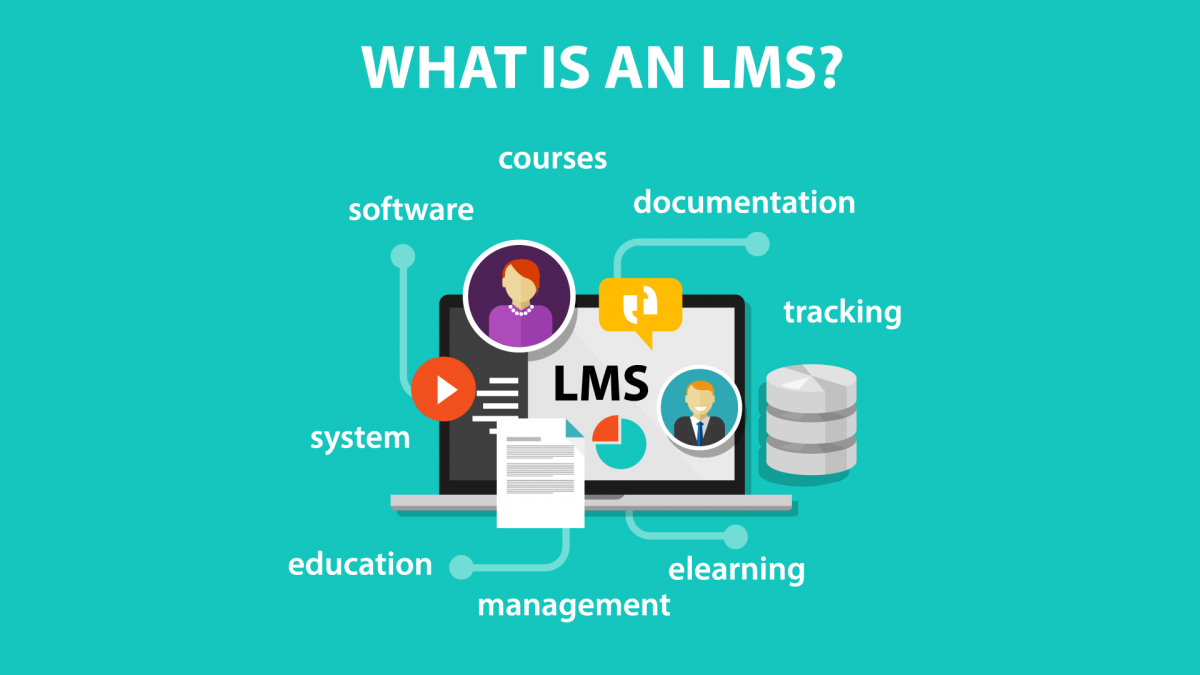 What is an LMS, and how can it help your business?
SUV, DBA, BRB, IRS… In a culture that is teeming with abbreviations and acronyms for just about everything, "LMS" is one acronym every business should make a point to learn and become comfortable with. An LMS, or Learning Management System, is a vital tool for educating and training employees that does exactly what most of those handy abbreviations do – it makes things easier and more efficient for you.
Want to know more about an LMS and how it can help your business? We're here to answer that question for you.
Let's look at four things that will help you understand what an LMS is and learn what it can do to help your business.
LMS streamlines your training program.
Utilizing an LMS enables your company to make the most of your training programs across the board. With Learning Management Systems, you will be set up to efficiently and effectively train your staff, your customers, as well as provide specialized courses for impromptu needs that arise in regards to compliance and certifications. An LMS also provides the ability and flexibility to keep your courses updated with ease. Learning Management Systems are a great way to streamline your training program and get more done.
LMS crosses generational learning styles.
A Learning Management System provides hands-on communication techniques that bridge the gap between generational learning styles and eliminates the boredom of traditional classroom-style training. With both informational and engaging methods, a cloud-based LMS allows Gen Xers and Millennials alike to access training from any location with the internet, making good use of everyone's time.
LMS can benefit your budget's bottom line.
Streamlining your company's learning systems with virtual training courses phases out the need for live educators. An LMS gets your staff effectively trained and on the job quickly. Learning management systems reduce the risk of liability by documenting training completion. These reasons and others will protect your budget and help you maintain a healthy bottom line.
LMS will help you stay current with technological trends.
With the rapid changes in technological advancement training software systems are also rapidly improving, making it virtually impossible for businesses to ignore their value. Technology keeps you competitive among your business peers, brings order to chaos among your staff, and helps your business become more professional and generally respected.
Learning Management Systems can help your business make positive forward strides in this age of rapid technological growth, and the benefits are far-reaching. The value of a quality LMS should be recognized and embraced.
OverNite Software, Inc., offers a proven, robust LMS that can be tailored to suit your company's specific needs. Visit our website and contact us to find out how we can help support your learning program.