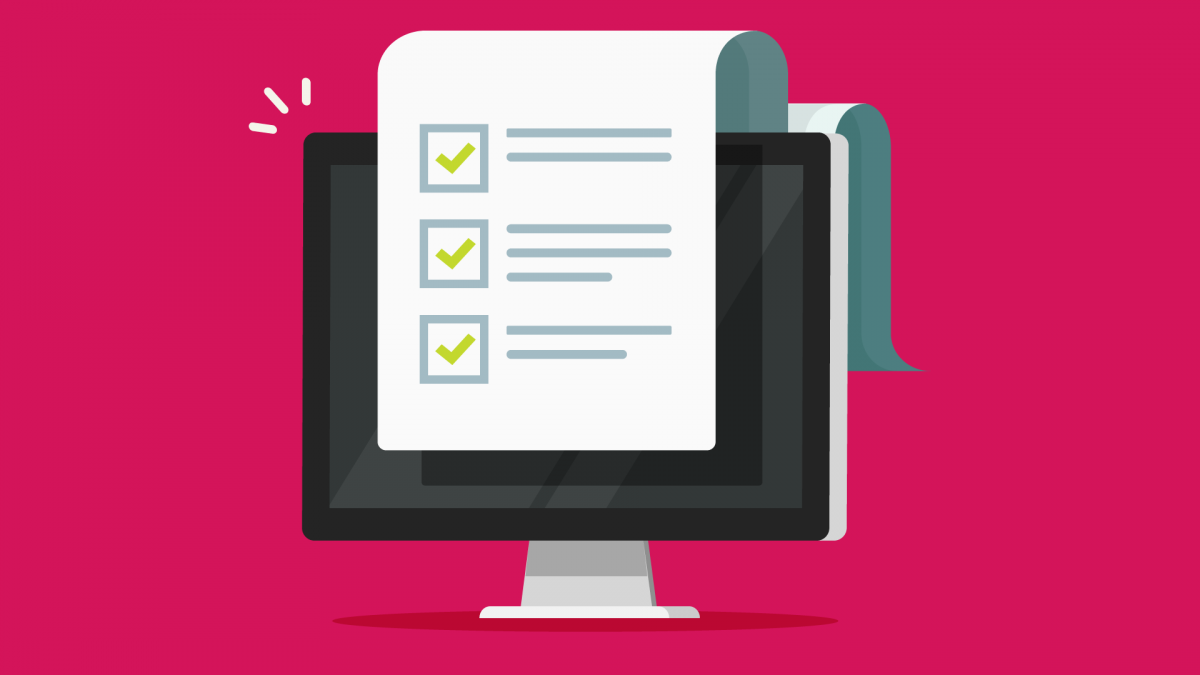 Developing an Online Training Program for Employee Compliance
Employee compliance is a major area of doing business that requires your focus. Being found noncompliant could potentially deconstruct everything you've spent precious resources to build. Developing employee compliance training programs should be considered, with all factors carefully weighed and measured. Knowing that your business aligns with compliance rules and regulations, and being able to prove it quickly, provides immeasurable peace of mind for you and your employees, as well as confidence for your customers. For this reason, an online learning management system (LMS) is a valuable tool for managing employee compliance.
According to eLearningIndustry.com, "The world of regulatory bodies is complex and complicated, but if you have created a compliance culture, you should be able to prove it as easily as possible. A compliance-ready LMS can simplify the process whether you're dealing with the FDA, ISO, CMM, FAA, IEEE, or any one of the other myriad regulatory agencies in the world."
Employing an LMS to deliver compliance training to your employees just makes sense. Online courses can be purchased "off-the-shelf" or developed specifically for your needs and can be delivered to employees around the clock. Reporting and recordkeeping, which is a critical compliance component, is built in and can be automated.
As you seek to achieve compliance using an online training program, consider these points.
Know what your company needs.
What elements of an online training program will best suit your employees' learning styles?
Do you need global access and multiple language formats?
What types of reports and records will you require?
It is critical to know what your training needs are and how online training programs produce an efficient work environment for your employees as well as enhance your reputation and integrity with your clients. Knowing what works for your company helps as you sift through all options.
Carefully consider cost-effectiveness.
Will equipment need to be purchased for training purposes?
Do you plan to license off-the-shelf courses or develop courses over time?
Will the benefits of providing an online training program be worth the investment?
Ah, the ever-crucial bottom line. Investing in an LMS and online courses will require an initial investment and administration; however, the long-term benefits of reduced liability and employee productivity almost always prove online training to be a cost-effective decision.
Decide who will develop your online training program.
Do you employ in-house training developers, and do they have a thorough understanding of compliance issues?
Who is responsible for keeping up with changes in compliance rules and regulations?
Would online training professionals be a wiser, safer route?
Weighing the pros and cons of using in-house developers or professionals whose sole purpose is to provide online training is critical. As exemplified by the recent and confusing addition of the EU's GDPR, the nuance of keeping up with regulatory changes should be a factor in who develops your online training program.
Not being compliant-ready can be costly. Consider your company's needs, your budget, and your plan of action to eliminate risk and ensure that your online compliance training program is an effective and worthwhile investment.
Tags In