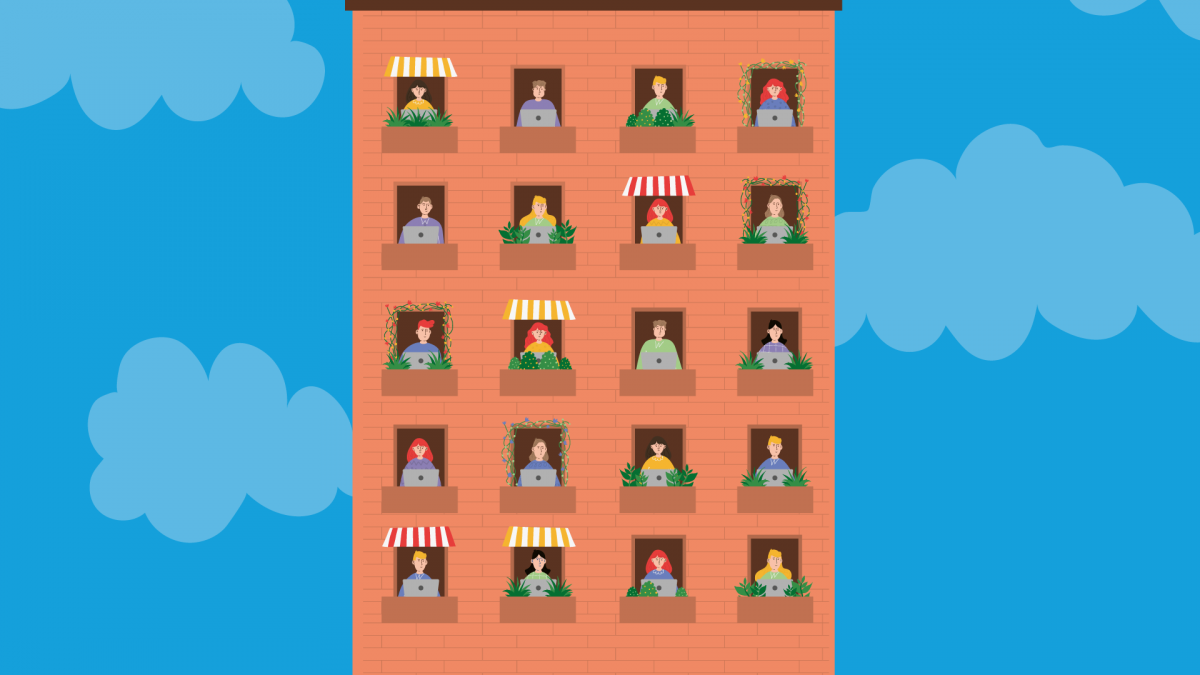 How Coronavirus Has Changed Training
The coronavirus pandemic has demanded a change in almost every area of our human existence. Changes in workplace learning are among those demands, and businesses must consider them if they expect to maintain pre-pandemic momentum. Flexibility and creativity in employee development are of utmost priority to mitigate the potential risk of becoming stuck in the "we've always done it this way" mentality.
The impact coronavirus has had on training in the workplace cannot be ignored. It has been over a year of pandemic drought among businesses worldwide. Every day that we aren't willing to modify or take additional risks has proven to result in loss. Acknowledging this fact will influence every decision a surviving business could make as they progress in a fiercely competitive climate.
The need to shift the workplace training approach is not merely a method to get us through the pandemic but should become the way of our future. While it's true that the global COVID-19 pandemic has not changed everything in the training culture, we can observe what has changed due to the pandemic to continue moving toward success.
Creative Thinking
Since the pandemic began, business leaders have been motivated to adapt their pre-pandemic learning routines. The safe-distanced guidelines have increased screen time and decreased personal interaction prompting imaginative solutions in keeping employees involved and interested. Awareness of the changes in educating employees helps create a healthy environment of growth and overall well-being. To this end, resourcefulness in implementing necessary changes matters more now than ever before.
Location Restrictions
The pandemic has put necessary social-distancing constraints and restrictions on face-to-face gatherings. These limitations may hinder employee training. However, instructor-led training and eLearning software practices continue with cautious protocols in place, of course, ensuring the health and safety of your staff and the greater community.
Virtual Training Normalization
With the remote-based worker long-established, the coronavirus pandemic has only strengthened virtual training's normalization. The pandemic has increased the need for online training resources and is proving to complement virtual learning like never before. The demand for in-person training will never entirely go away. However, we must envision virtual learning as the way of the future.
Reinforced Teamwork and Community
Companies now focus on creating training resources that increase the level of quality content and skill of instructors at a rate higher than imagined in our pre-pandemic environment. As we adjust to fewer in-person meetings, we focus on ensuring an environment of diversity, equity, and inclusion among our teams. Regardless of our learning platform, pandemic awareness begs company leaders to place more vigorous efforts on teamwork and community to maintain a healthy connectivity level across the board.
How the coronavirus pandemic has changed workplace learning is unprecedented. Adapting to this new normal has required the resilience to change our training programs. We've initiated a training environment very different from that which companies were familiar with before the pandemic. In the long run, the willingness to adapt your training program will benefit both the individual and the company.