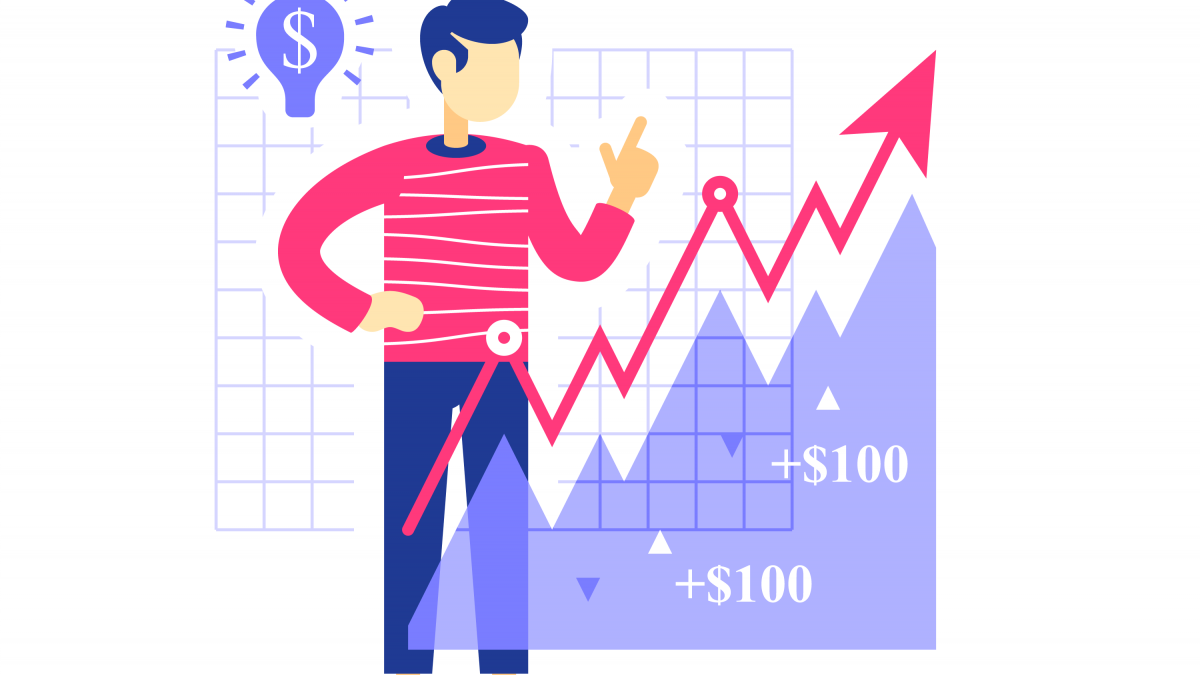 Increase Revenue with the Right Employee Training
Businesses can depend on properly trained employees to deliver high-quality performance and create increased revenue. With that being said, prioritizing professional development training strategies with an enterprising perspective will result in positive trends in your long-term profit margin.
Whether you go with on-the-job, instructor-led, online training, or a hybrid approach, an effective learning and development program will directly affect your bottom line.
How can a company increase revenue with the right employee training?
Safety Training
Simply put, safety training in a business is cost-effective. It may not appear that way on the surface because a strong safety culture does not seem to produce a product. But a safety violation by a department or an employee can incur personnel, medical, or production expenses and places the company at risk.
Caring for your employees by addressing safety issues through training increases your revenue and sends them safely home to their families at the end of each workday.
Compliance Training
Violating state and federal laws and regulations can result in fines, penalties, and regulatory shutdowns. Meeting and maintaining compliance standards is a small price to pay when considering potential penalties and disruption in products and services.
Compliance training saves money and produces profit. The goal of training should be that employees know and comply with regulatory requirements in every situation. Employees trained to comply with regulatory standards will mitigate potential non-compliance penaltiescosts, which benefits revenue.
Technical Training
It's essential to build experts in your field by providing specific and high-quality technical training. Specialized training sets an expectation of employees to perform at a higher level and adds value to your team.
When an employee understands the technical aspects of their job, there is no guessing about the type and quality of the product they should produce. Workers who function within their job's technical parameters make a more consistent product, thus creating customer satisfaction. Clearly, return customers yield profits.
Progressive Training
Continuous learning that challenges an individual to go beyond their job's primary roles and responsibilities will provide a sense of ownership and stability.
Some companies are content with a status quo approach to their training program. However, a management team who encourages their employees to challenge themselves to pursue skills beyond the scope of their job requirements will reap rewards that affect the bottom line.
An employee who has the freedom to adopt an entrepreneurial spirit by spreading their wings is a philosophy Charles Koch of Koch Industries, Inc. describes as Principled Entrepreneurship™. By way of his company's evident success, Koch has proven that practicing a philosophy of mutual benefit will "create superior value for the company, customers, and society" (Koch Industries).
Employee retention due, in part, to purposeful training is more cost-effective than the turnover of improperly trained and unhappy workers. Well-equipped employees are happy employees. And happy employees yield happy customers and exceptional profit.
Strategic employee training will create value and longevity among your staff and produce loyal customers, thus, increasing revenue over time.
Investing in the right learning management system is an integral part of the right employee training program. OSI's learning management system, ExxTend Learning™, has the features and tools you'll need to administer and document employee training. Call us today for a free consultation.
Contact us to discuss how we can help your organization train an age-diverse workforce.
Tags In