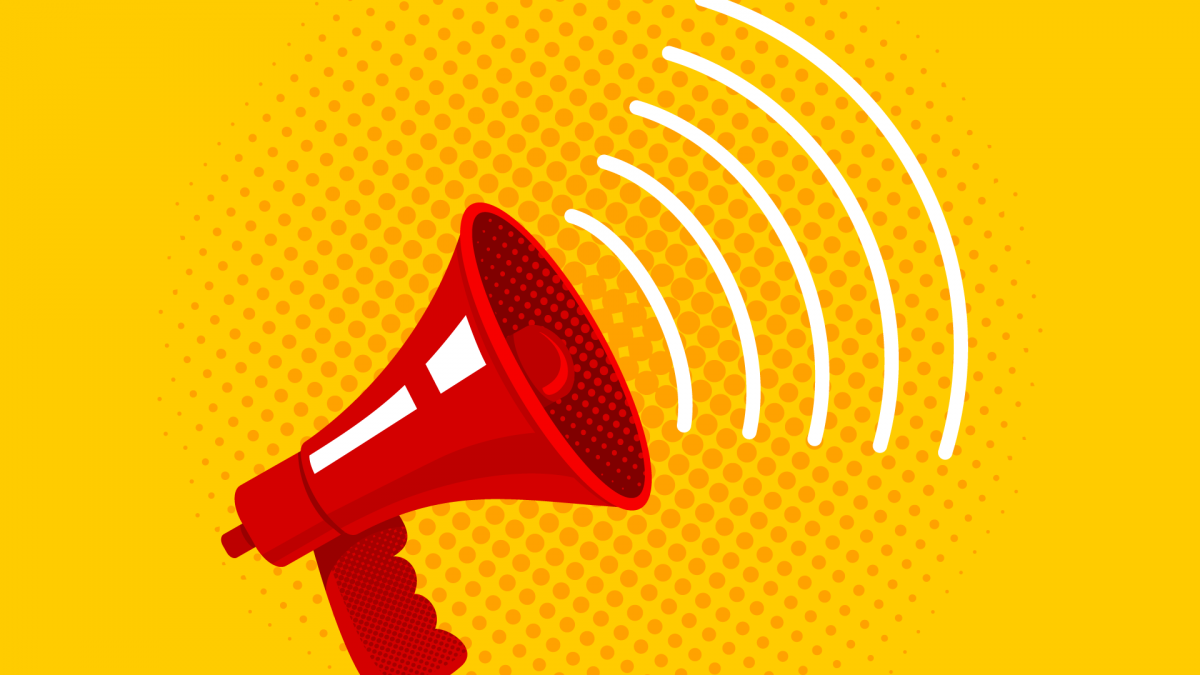 ExxTend Learning Build 97 Released
OverNite Software, Inc., is proud to announce the release of our latest iteration of the ExxTend Learning LMS. This iteration is a comprehensive release that has been in the works by the ExxTend Learning team. Build 97 builds upon Build 96, which was released earlier this year, by adding new features and fixes. Lead ExxTend Learning Developer, Kevin Cromwell, had this to say regarding this new release:
In our latest release, the Curriculum Management feature has been improved.

The new Role Progression option allows administrators to more easily create training that expands as an employee progresses in their job level. Training requirements that are made to more general roles will roll-up through the role progression to higher, more specialized roles.

The recently released Role Filter for Group Assignments option has also been updated to use the new Role Progression feature.

The new Event-Based Electives option allows administrators to add recommended training to the required training the employees already have. With event-based electives, the employee will see optional training (electives) when they launch the course assigned to them. They will also see these electives in the "My Electives" widget on the home page.
For more info or to schedule a demo of ExxTend Learning Build 97, please contact us.
Tags In