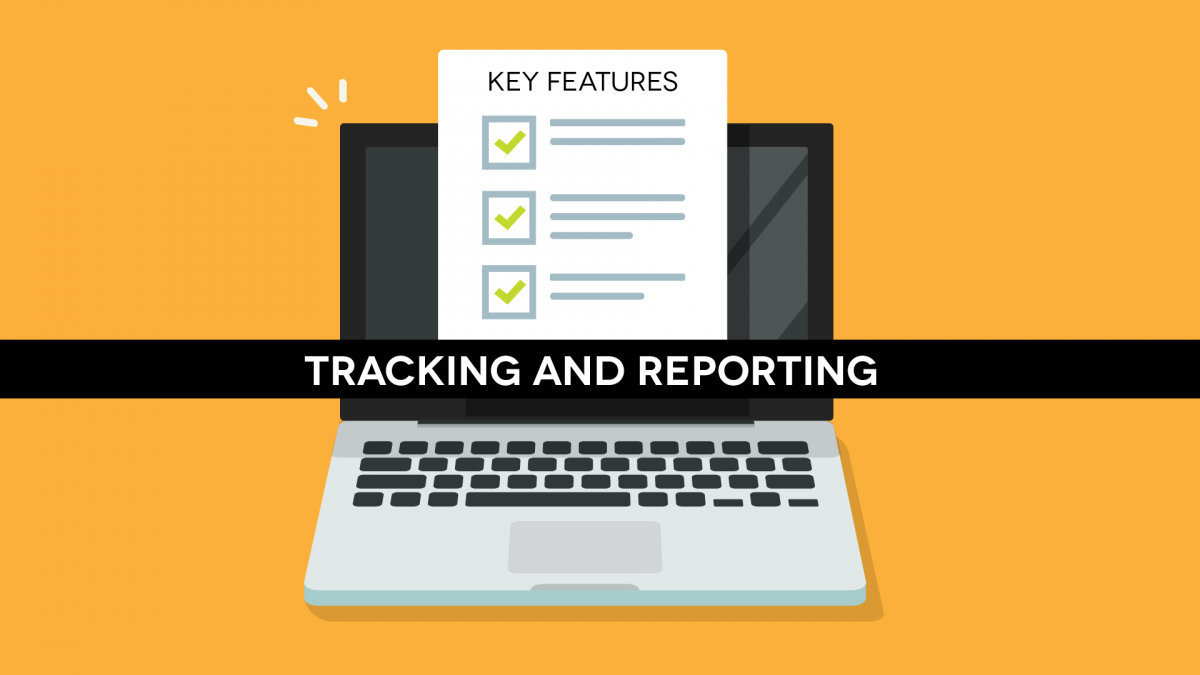 Part 3 of 6: Key Features to Look for in an LMS: Tracking and Reporting
(Editor's note: This is the third article in a six-part series on the six key features to look for in an LMS.)
So far, in this six-part blog series, we've examined how Ease of Use and Curriculum Assignment can increase the effectiveness and efficiency of your Learning Management System (LMS), essentially having the power to boost your ROI. In this third installment of our series, we'll discuss why robust tracking and reporting are key features to look for in an LMS.
WHAT should your LMS be tracking and reporting?
You're doing a terrific job offering training for your employees, but do they know how they're doing? Does your management team have the ability to track employee progress and performance? The following list includes a sampling of how proficient tracking and reporting can help an LMS earn its keep.
User Access
Learner Course History
Learner Participation/Engagement
Learner Performance/Seat Time
Completion Rates
Exam/Assessment Results
Certifications
Trainer Approval Rating
Learner Satisfaction/Feedback
Integrated CBT and ILT
Compliance Completion
Custom/Unique Needs
HOW should your LMS be tracking and reporting?
When choosing an LMS, considering your tracking and reporting needs is essential. However, it's just as important to determine who needs to access the reports and how they are made available. There are several modes in which viewing your LMS training metrics can be achieved.
"In many ways, learning analytics has the potential to change the corporate learning landscape for the better. Be it through maximizing the impact of training programs or improving the engagement and performance levels of the workforce, an LMS with built-in reporting and analytics is a 'must have' when it comes to offering an incredible learning experience." eLearning Industry
WHY should your LMS be tracking and reporting?
We've discussed "What" and "How" your LMS should be tracking and reporting, but let's take a minute to focus on the "Why." Obviously, tracking and measuring employee performance is a must in promoting safety, productivity, knowledge advancement, and even handing out bonuses. But a major reason for robust reporting options in an LMS is compliance. When the auditor arrives and you need to quickly prove compliance on any employee or area of your organization, there really is no better way to do so than to easily generate reports from a single system that stores all the necessary data. The days of digging through drawers full of files and paper to prove compliance or certifications can be a thing of the past.
Intuitive, user-friendly tracking and reporting in your LMS will enhance the performance of your training program. When learners and management can track progress and easily access viable records, you will realize the value of being informed of which areas need attention and additional effort.
Connect with us, and let's discuss how we can meet and customize your LMS tracking and reporting needs.
Tags In