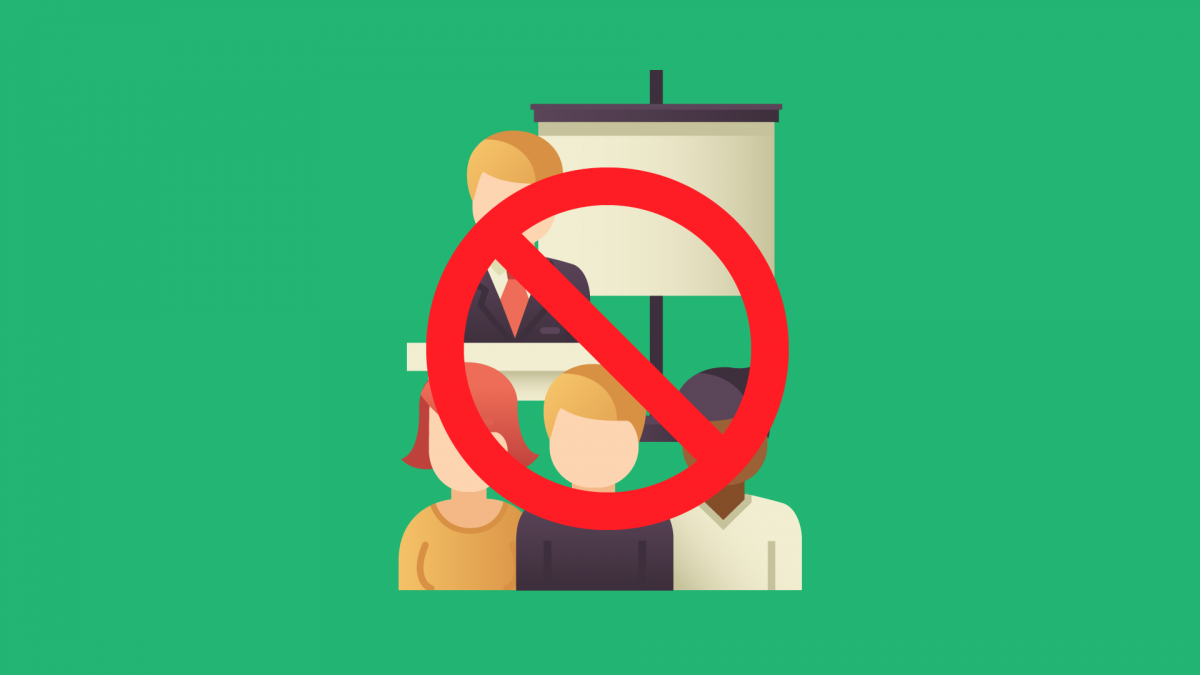 Why Companies Are Moving Away from Classroom Training
For many, simply reading the word "classroom" might conjure up memories that are best left firmly settled in the cobwebs of history. While there are solid benefits of learning in a classroom setting, the needs of today's training culture are not conducive to sitting in hard chairs with brain-numbing fluorescent lighting and hours upon hours of slide presentations. Technological advances that scale the generations are encouraging companies to move away from the traditional setting of a classroom training model.
Several factors in favor of moving away from classroom training are forging the path for a new way of onboarding employees and maintaining ongoing training needs. A few factors that top the list for consideration in moving away from classroom training are the potential for offering remote access, maintaining consistent content, providing personalized programming, and solutions that bridge the generational gap.
Remote Accessibility
With the growing number of the remote workforce, for many companies the classroom will not be effective. It is reported that 68% of global employees work from home at least once per month. As this percentage is likely to increase, companies should be pro-actively considering eLearning systems that can accommodate in-house and remote-based employees.
Maintaining Consistent Content
Unlike classroom training content, online training content can be easily updated as your needs change and technology advances. Maintaining and offering follow-up training courses for ongoing education can be a major advantage of digitally-based curriculum.
Personalized Programming
The flexibility of creating an online training platform affords a level of personalization that a classroom setting can't offer. Additionally, employees can take the training at their own pace, skimming sections they may already have a grasp on and camping out a bit longer in areas they find more challenging.
Cross-Generational Solutions
Online training solutions can be appealing and effective for multi-generational purposes. Bridging the generational gap can impact the bottom line of any company's training budget.
No one can confidently say that one particular training method is better than another. It is up to each company to determine what their needs are and what style of training program best tailors to their employee's needs and enhances future growth.
OverNite Software, Inc., developer of the ExxTend Learning™ learning management system, is equipped to discuss potential solutions with you, helping you discover the best fit for your company's training needs.
Tags In